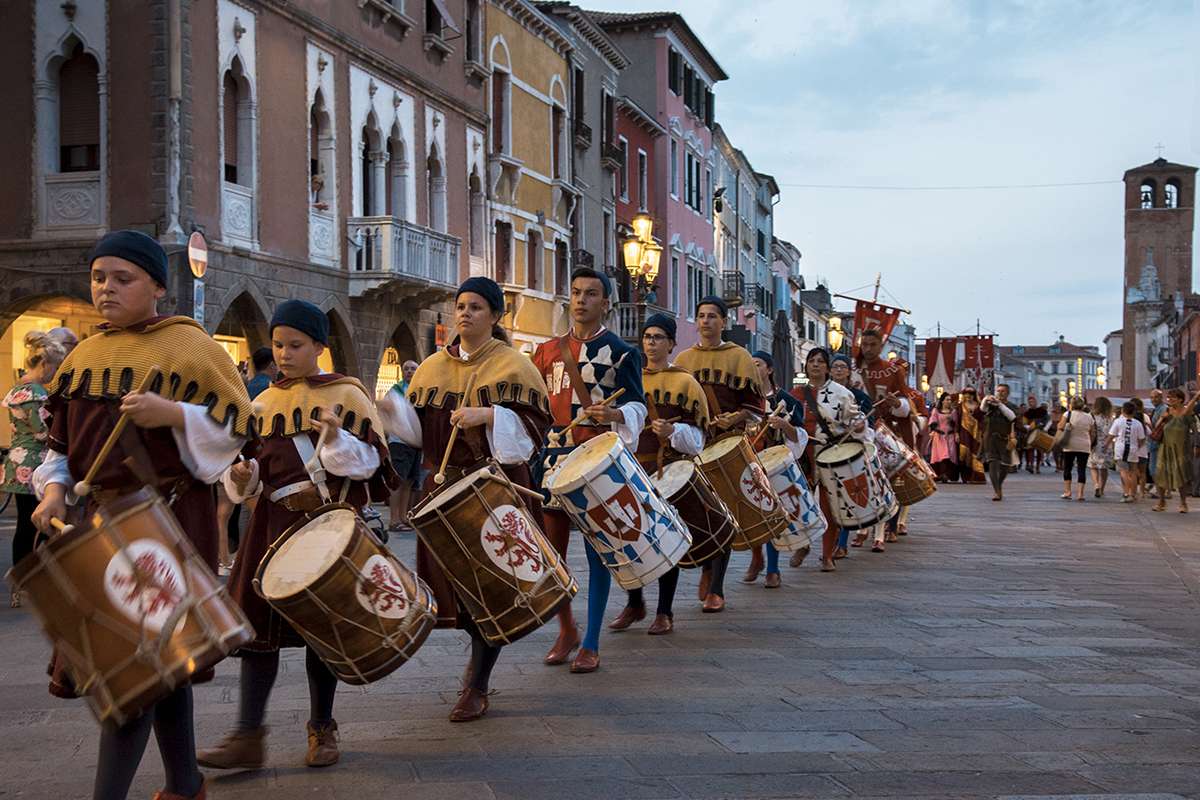 Residence EUR
The Hotel Europeo in Sottomarina offers an alternative accommodations at the Residence EUR, in two or three room vacation apartments, ideal for an independent stay just 150 meters from the seaside.
The residence is situated in an adjacent building, connected to the hotel, with an enclosed garden, parking, elevator, common laundry room and all modern amenities.
Amenities
Elevator
Dishwasher (Type A)
Microwave (Type A)
Washer
Non-smoking
With terrace
Wi-Fi
Direct telephone line
Satellite TV
Air conditioning / heating (adjustable)
Welcome gift (Type A)
Shower
Courtesy kit
Hair dryer
Beach services (Umbrella + beach beds, Type A)
Game room
Linen (extra charge)
Garage (extra charge)
Interiors
Wheelchair accessible
Fully equipped kitchen
Living room with a kitchenette
Quadruple room (Type A)
Bathroom
Our apartments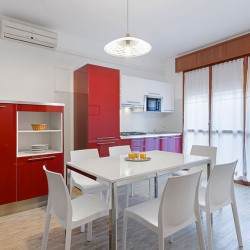 Type A
Tourist apartment with a large terrace, air conditioning, satellite TV and Wi-Fi. Includes a kitchenette, microwave and dishwasher. Private beach access with beach chairs and umbrellas Maximum occupancy: 6 guests.
Versions
Two bedroom apartment
Three bedroom apartment
Type B
Vacation apartment with a cozy, comfortable terrace, equipped with all amenities, air conditioning, satellite TV and Wi-Fi Internet. Fully equipped kitchen Maximum occupancy: 6 guests.
Versions
Two bedroom apartment
Three bedroom apartment