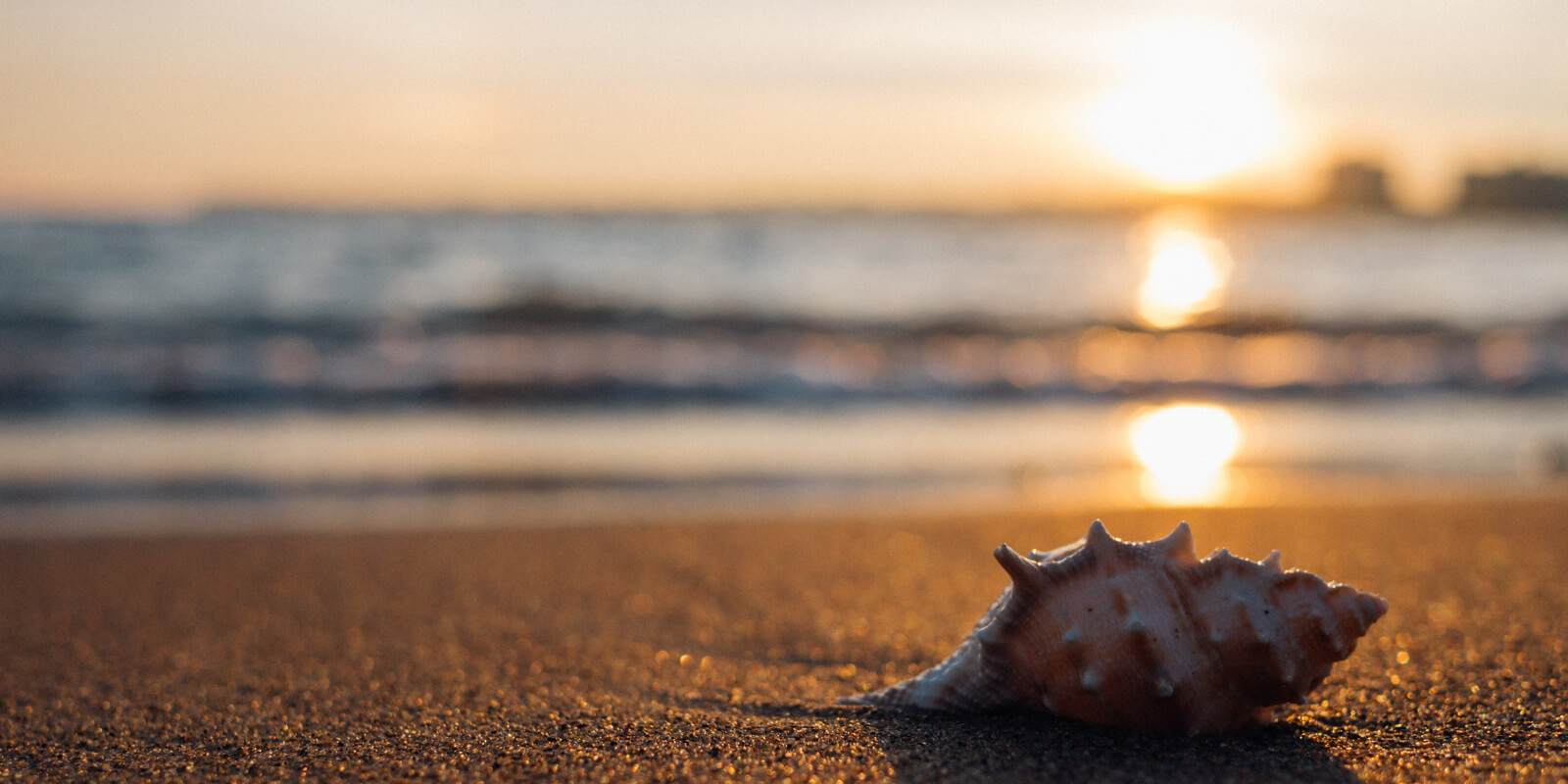 Hotel in Sottomarina near the beach
The Hotel Europeo is a 3 star hotel in Sottomarina situated near the beach, just a short distance from the seashore, in a quiet location far from the town center, the ideal spot for a fun, relaxing vacation, perfect for couples and families with children.
Impeccable service, combined with a courteous and highly professional multilingual staff make this establishment a unique location for a stay in large comfortable rooms, some with a view of the sea, just 150 meters from a fully serviced beach with beach beds and umbrellas.
The Hotel Europeo is situated less than 10 minutes from Chioggia – an ancient maritime city that is rich in history and enchanting places to visit – and about one hour from Venice, conveniently reachable by car or by boat.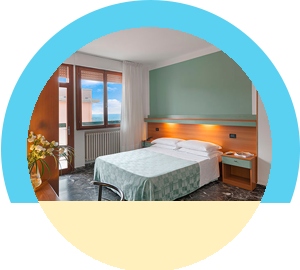 Hotel Europeo
A relaxing stay, for an entertaining and healthy experience… On a wonderful beachfront, your seaside vacation, with all the amenities and services of the Hotel Europeo!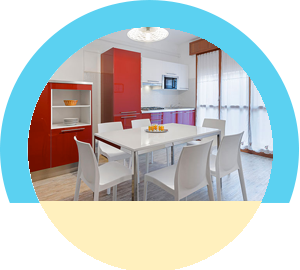 Residence Eur
Your best family vacation! The apartments at the Residence Eur await you for an independent vacation and splendid days with your children.
Discover Sottomarina and the Hotel Europeo!
A journey through the pleasant atmospheres of your next vacation. Rooms with a sea view, a restaurant, parking and a beachfront with a full array of services and facilities are just a few of the excellent reasons to choose the Hotel Europeo.